Hello everyone! I'm finally doing a Top 5 Wednesday that actually isn't book centric for once! I hope I don't turn anyone away while I obnoxiously geek out over some things I love in today's post.
The Society [Netflix Original]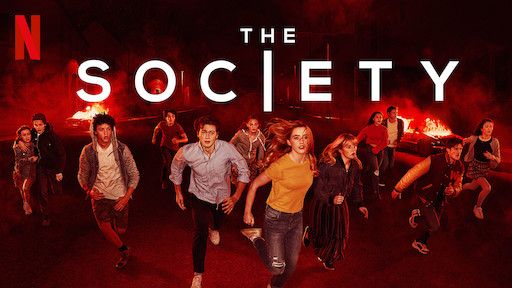 The Society is a Lord of the Flies inspired Netflix show, where a couple hundred high schoolers get dropped off in their well-to-do little town after an aborted camping trip – only to find that the whole place is deserted.
This show isn't necessarily a favourite of mine, but I weirdly enjoyed the viewing experience. I was engrossed by all the characters and the mystery of why their town had been abandoned. Although it's soapy and slightly cringe-worthy at times, I could see myself re-binging it easily before the release of the second season. 
About Time [Movie]
When Tim turns 21, his father tells him a secret: The men in their family can travel through time. Although he can't change history, Tim resolves to improve his life by getting a girlfriend. After he meets Mary, he falls in love and finally wins her heart — using time-travel and a bit of cunning. However, as his unusual life progresses, Tim finds that his special ability can't shield him and those he loves from the problems of ordinary life.
About Time is one of my favourite romcom movies. It's perfect if you're a sap like me and a bit of hopeless romantic.
The Sims 3 [PC Game]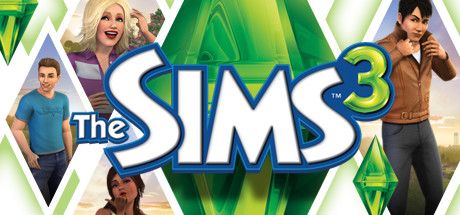 I don't think I've ever mentioned a game on a T5W post (or on my blog for the matter). I'm not a massive gamer and don't play a wide variety of games at all, but I have been dedicated to the Sims 3 since it was released… 10 years ago. YIKES. Winter time always feels like the perfect time to play too because it's pretty much too cold to go outside, so I never feel guilty for staying in all day.
The Kiss of Deception by Mary E. Pearson [Book series]
Princess Lia's life follows a preordained course. As First Daughter, she is expected to have the revered gift of sight—but she doesn't—and she knows her parents are perpetrating a sham when they arrange her marriage to secure an alliance with a neighboring kingdom—to a prince she has never met. On the morning of her wedding, Lia flees to a distant village. She settles into a new life, hopeful when two mysterious and handsome strangers arrive—and unaware that one is the jilted prince and the other an assassin sent to kill her. Deception abounds, and Lia finds herself on the brink of unlocking perilous secrets—even as she finds herself falling in love.
The Kiss of Deception is the only book on the list this week! I just finished the first book in the spin-off series, Dance of Thieves, and it made me so reminiscent of where it all began. And to be honest, I love the love triangle and all the romance that is happening in this book. I'm here for it.
Elite [Netflix Original]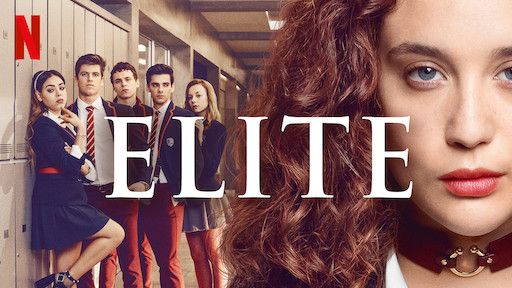 Elite is a Spanish drama, where three working-class teens are given scholarships to an exclusive private school in Spain after their school collapses. The three are initially ostracized by the wealthy students and the clash between them and the wealthy students leads to murder.
This is easily one of my favourite shows on Netflix. It really is like a mashup of Gossip Girl and How to Get Away with Murder. It has everything I love in a good drama, especially tension and a good slow burn romance. Netflix just announced Season 2 is airing early September and I am so ready to binge this series before the second season comes out. 
---
Thanks for reading everyone! I'd love to hear what you are reading/watching/listening to at the moment. 😊