Hello readers! It's that time of the year where I live vicariously through people in the US who participate in Halloween (because Australia just does not). Honestly it hurts my soul, and I would definitely use my sewing machine more if costuming/cosplaying was a bigger thing here. But nevertheless I still have an ever-growing list of the leading ladies that I would love to dress up as.
Don't forget to visit the T5W Group on Goodreads if you'd like to participate in future topics.
Midge Maisel from The Marvelous Mrs. Maisel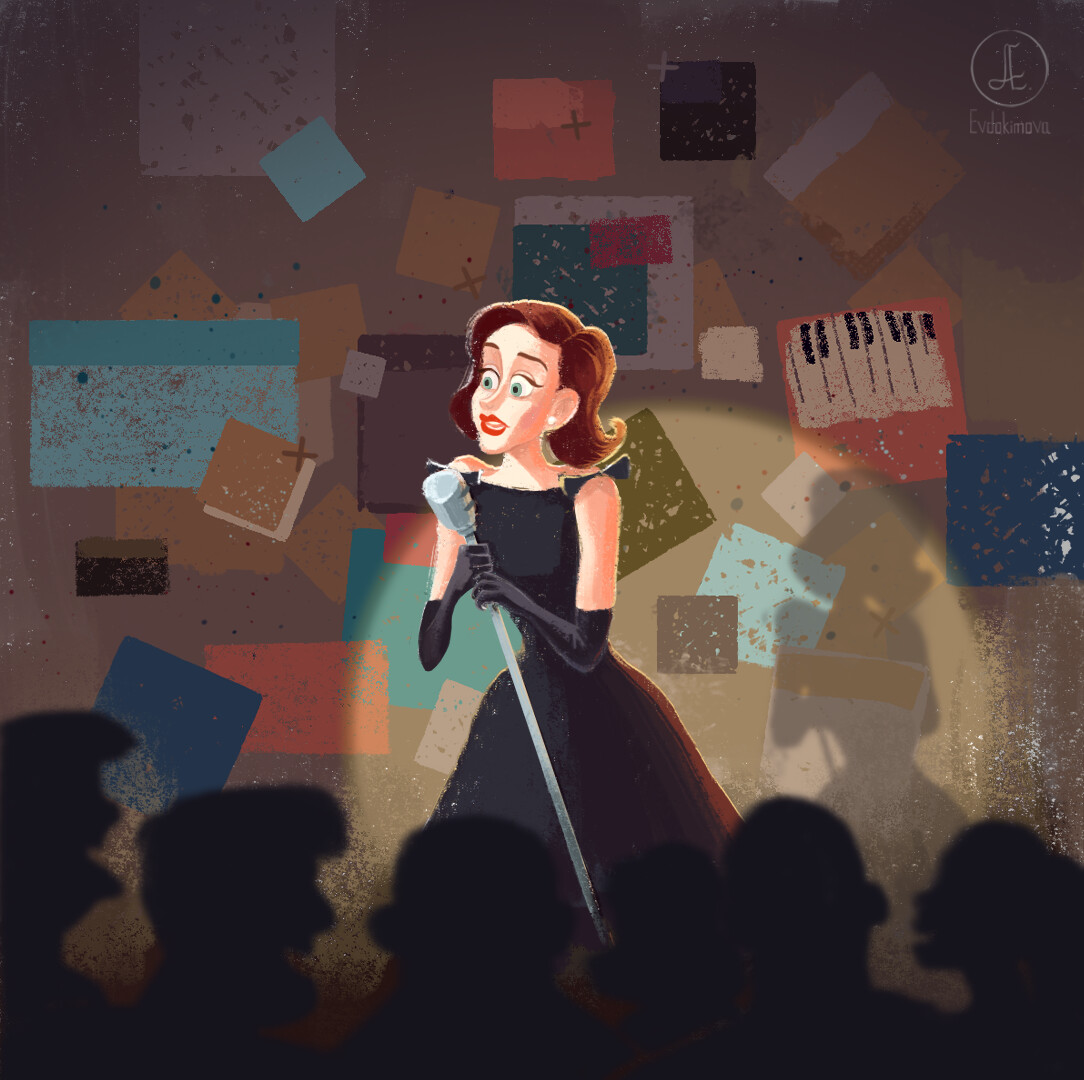 I'm currently watching Season 1 of The Marvelous Mrs. Maisel and I'm always fawning over Midge's chic style.
Ellie Sattler from Jurassic Park
Jurassic Park was my favourite childhood movie and I feel like Ellie's outfit would be relatively easy to recreate by getting clothes second hand. I love how lowkey it is and it would be a great last minute costume.
Mera from Aquaman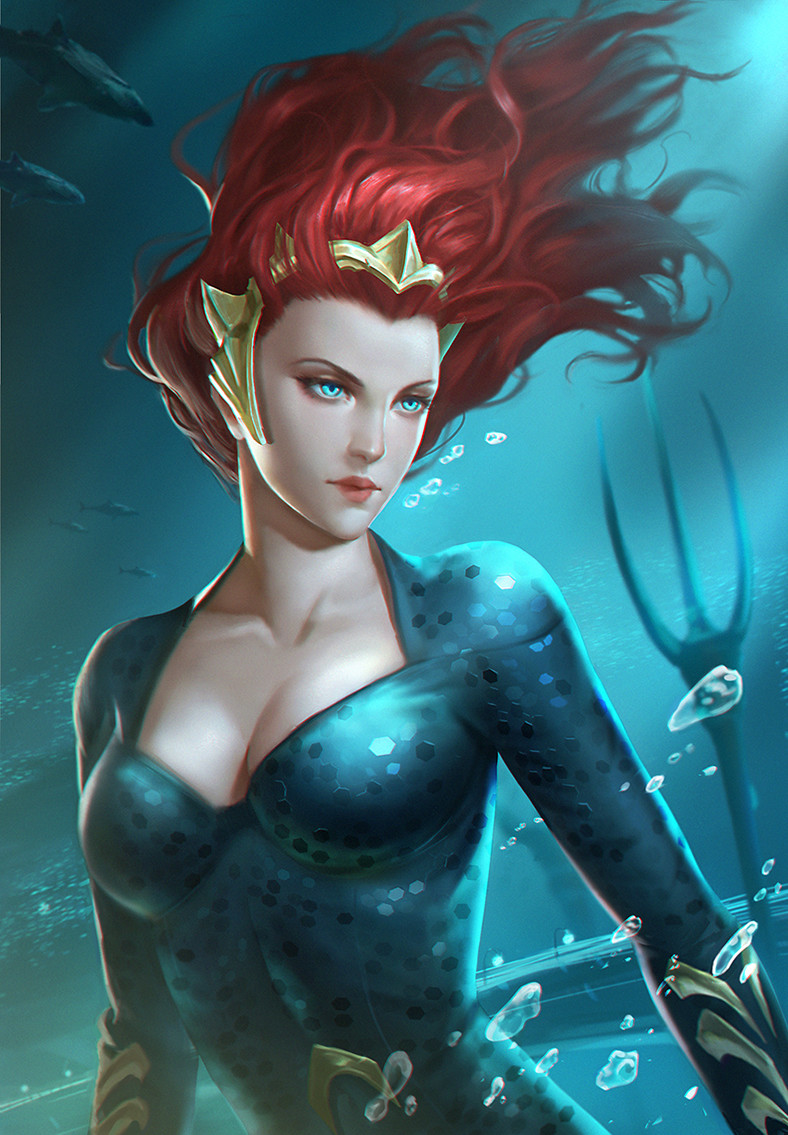 My favourite youtuber Micarah Tewers made a sewing vlog where she made her own Mera costume and it's been on my mind ever since! I love the green fabric of the costume & with Mera's red hair… it's just such a look! Mera's femininity and power are definitely the most appealing thing about this costumer and I feel so confident in it.
Belle from Beauty and The Beast
Because Belle's village dress is the most wholesome thing ever. I also think it would be so much fun to make.
Nina Zenik from Six of Crows
My queen Nina, one day I will honour her by making this costume! It just speaks to me on another level… and this image for me really captures Nina's feminine and quite frankly, sexy, energy and I love that about this costume.
Bonus costume: The 'cereal' killer
---